The fall season of Birds & Beers begins on Friday September 9th. Birds & Beers is a social get-together for birders at which you can meet and connect with others, have a meal and a drink, and enjoy a short presentation of interest to local birders.
Royal Canadian Legion, Centennial Calgary Branch#285,
9202 Horton Road SW.
Friday September 9, 2022, 6:00-9:00 pm
Everyone is welcome. We uncork at 6 pm and the presentation will start just without 7pm. This month, Caroline Lambert will speak well-nigh the Eagle Migration Monitoring project that has been ongoing in Kananaskis for 30 years: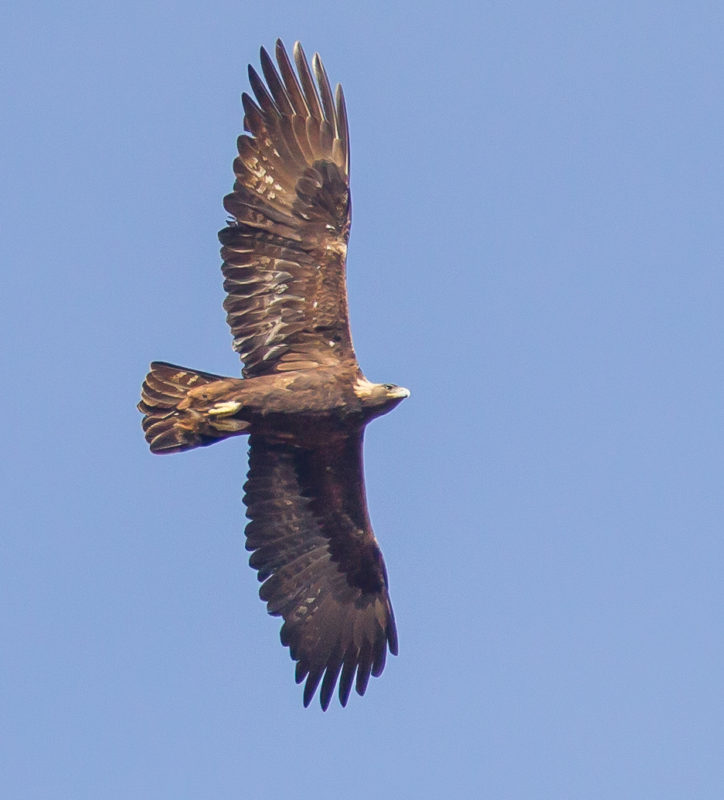 Learn well-nigh the eagle migration count in Kananaskis! This count is triumphal its 30th year as a resider science project contributing to the knowledge of Golden Eagle migration and population dynamics. This talk will imbricate the history of the count, what it's like to be out at the count, trends unswayable so far, and how the count fits with other raptor counts wideness the continent.
Learn how you can get involved in tracking the birds at this trappy location in Kananaskis.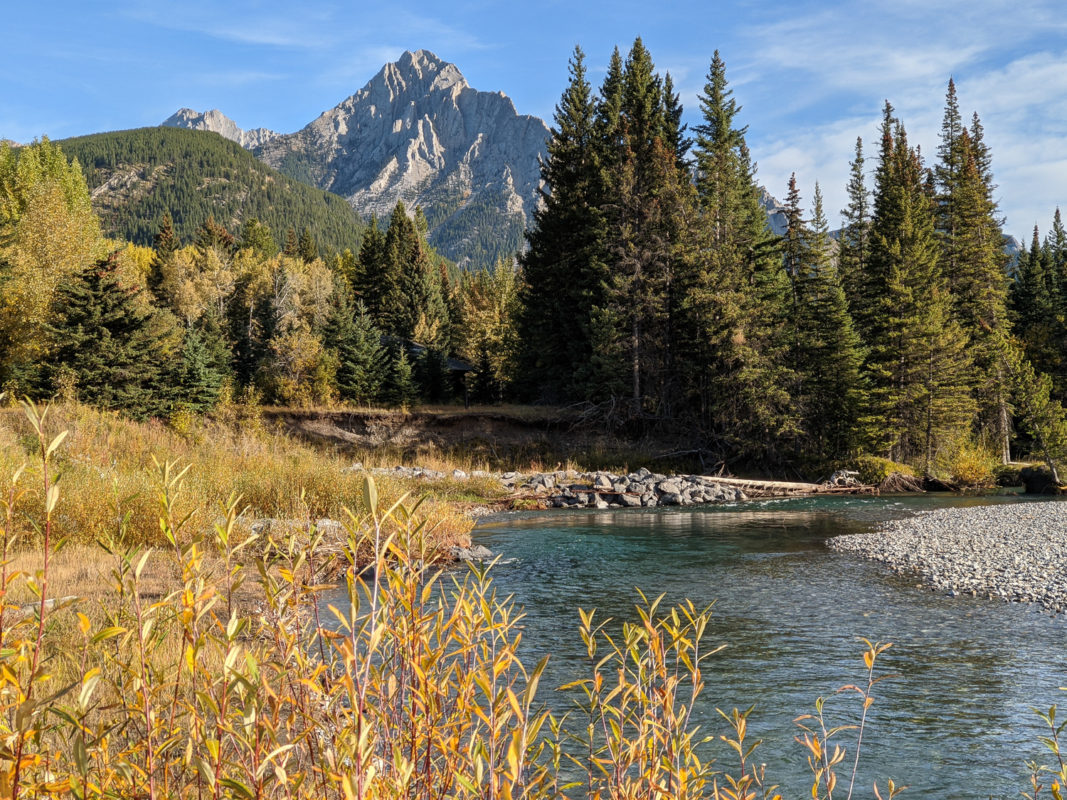 The post Birds & Beers, Friday September 9, 2022 appeared first on Birds Calgary.